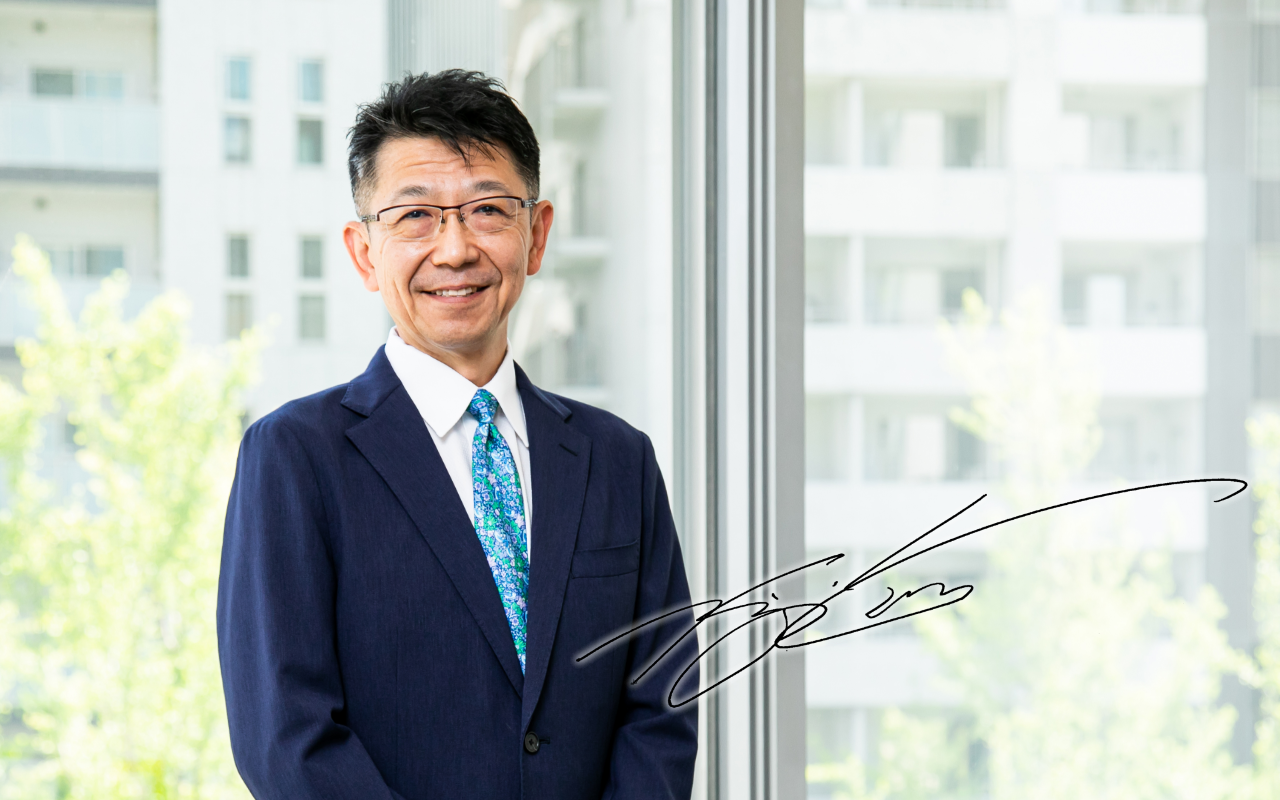 Maruishi will continue to work for the benefit of our stakeholders (society,
clients, employees and shareholders) by addressing changes in society and
the environment.
Founded in 1918, Maruishi Chemical Trading Co., Ltd. is a specialist chemical trading company that has been offering our customers products, information and services based on a wide range of chemicals for more than a century.
With manufacturing facilities and service centers in Japan and overseas that drive our global chemical business, we make contribution to customers and society at large.
The global environment faces drastic changes that include climate change, the novel coronavirus and regional conflicts. We at Maruishi intend to base our corporate future on building a company that can contribute to the happiness of our stakeholders by striving to transform our business model so that we can respond to these changes in society and the environment.
As we keep applying ourselves with this effort, I would highly appreciate your continued and generous support.
President: Koji SATO